Friday, April 21, 2006
Tuesday, March 28, 2006
Hi! i'm blogging!!
Well i don't know what to say to start this thing... so i'll just show some art i listed on ebay tonight...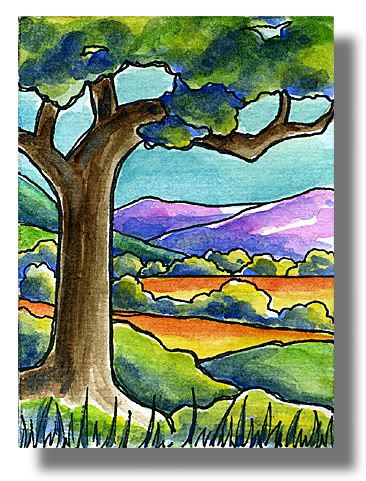 http://cgi.ebay.com/ws/eBayISAPI.dll?ViewItem&item=7403031994&rd=1&sspagename=STRK%3AMESE%3AIT&rd=1
My husband and i started watching the fifth season of Six Feet Under on DVD tonight... don't know what i'm putting myself through that again... i really don't want to go through hysterics again during the finale...
anyway, thanks for looking!